What we did
Creative concept
Film
Strategy & brand
Positioning
Website
Tanka
Together we make a difference
What does a fuel station have in common with environmental care? You might think, not so much. However, with increasing environmental concerns in combination with the needs of people to transport themselves by car, the fuel company Tanka decided to develop their products and services and position the brand for the future.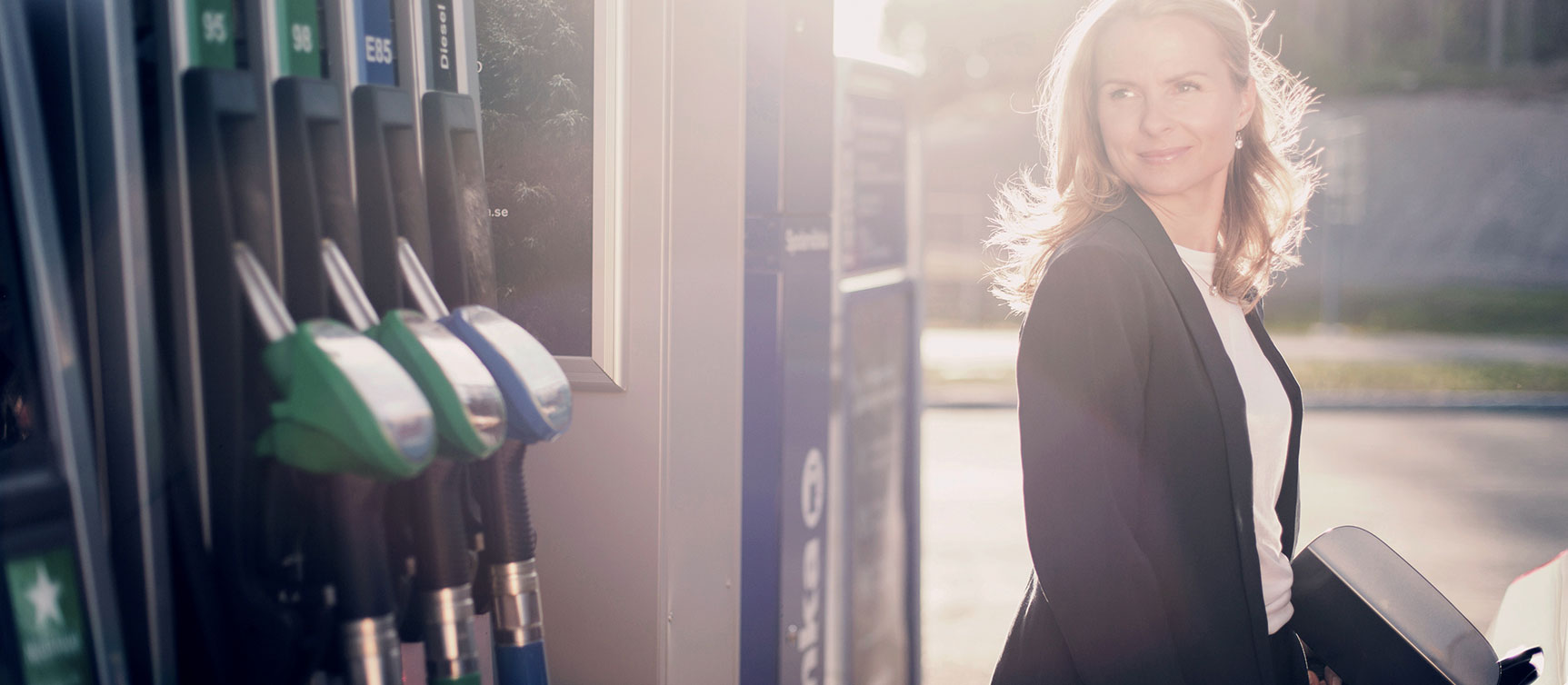 Tanka is a chain of fuel stations owned by the Volvo dealerships in Sweden. The company has conducted a comprehensive brand review and defined a program for a new customer concept, of which an increasing focus on environmental issues is an important part, including development of their products within fuel and car washes as well as greensmart customer solutions.
We contributed in developing the new customer concept. We also created a new graphic profile, a new website with relevant content, point of sales material for the stations and the dealers and a series of short films and digital banners. The films that were promoted on social media and the website spread the message that Tanka provides greensmart solutions. By choosing Tanka you make a choice for the environment.